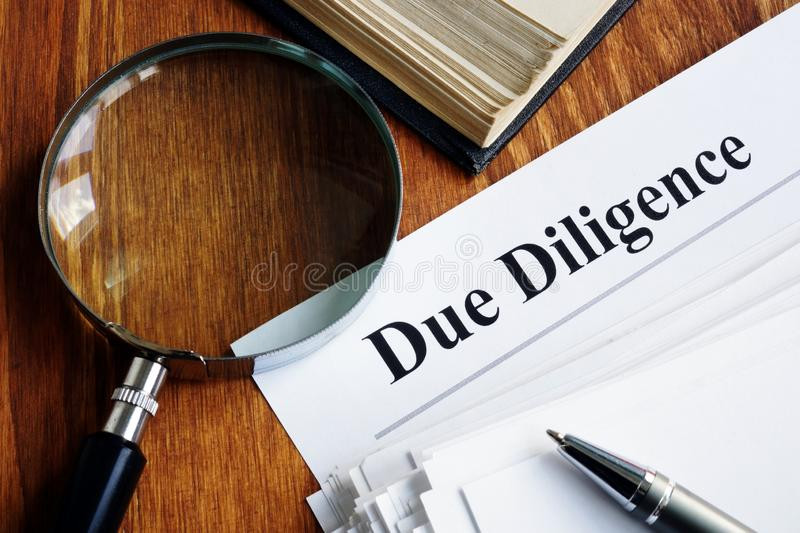 Our area of expertise is to ensure that you will be safe, protected and aware about all the legal implications. We will carry out all the required research before advising you into financial transactions, business agreements, start-ups, registration, selling, buying, or making any similar important decisions. We will ensure that your life will be simple and drama-free.
No one prefers to wade their way through a complex and complicated procedure. It is always easier if someone is instructed to perform something after laying down all the rules and procedures in a step-by-step manner in a simple and understandable language, free from all hassle. This is how our legal experts will assist you in tackling any legal procedures.
We will assess, understand and negate any potential legal risks that may arise out of any situation. The investment or transaction made by you must be beneficial.
There are subcategories of legal due diligence. These subcategories seek more specific pieces of information.
Intellectual property due diligence: We will assist you in filling any gaps and problems so that you can create a clear IP map.
Business due diligence: We will ensure that you are prepared with each and every document required for any business transaction.
Accounting due diligence: We will check into the past or pending claims, financial documents, price adjustments, etc.
It is commonly performed in preparation for a merger, acquisition, licensing, or other transaction.
Our obligations also extend to:
Debts
Pending and potential lawsuits
Leases
Warranties
Long-term agreements
Contracts
Distribution agreements
Compensation